Spread Your Wings In Style
INTEGRITY | EXCELLENCE | STEWARDSHIP | SERVICE
ON-DEMAND PRIVATE JET CHARTER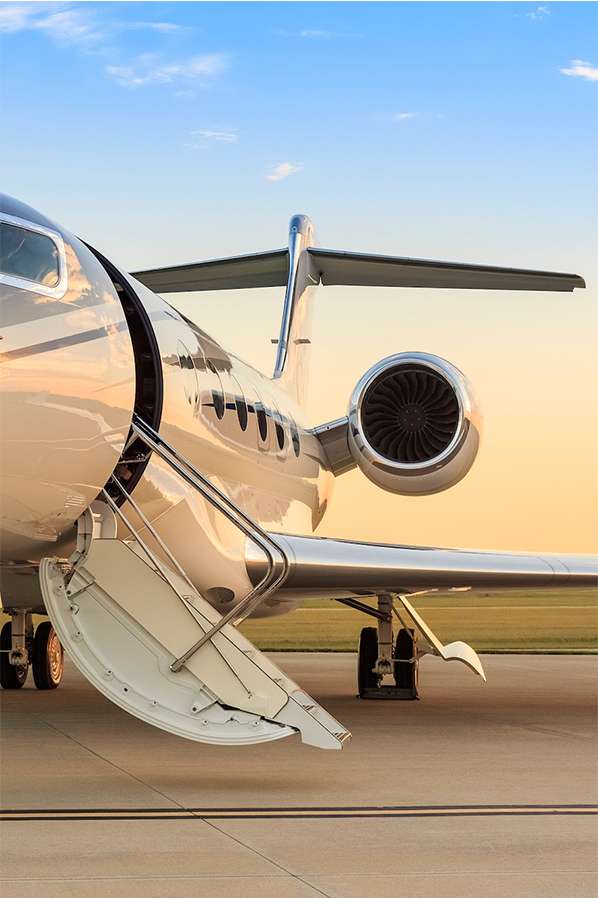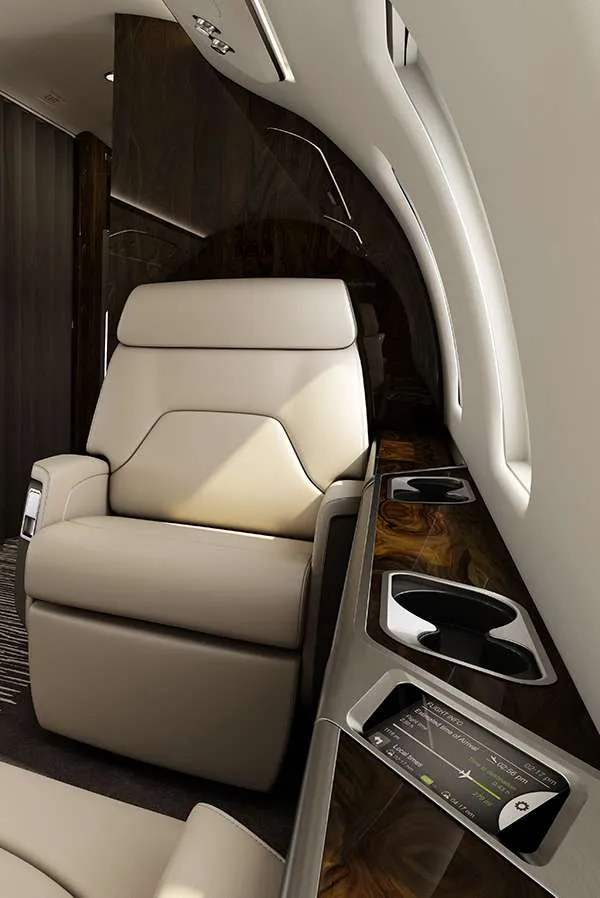 TAILORED SERVICE
We take pride in our tailored private jet hire solutions to fit all the needs of our clients and ensure a comfortable, safe and thorough experience.
SAFETY AND PRIVACY
We conduct business with our clients to ensure privacy and confidentiality.

LARGE FLEET OF AIRCRAFT
We have access to a large fleet of private jets around the globe to fulfil every requirement of your trip.
GLOBAL SERVICE
Our network spans across Europe, Asia, Middle East and the Americas.
ON-DEMAND PREMIUM
Take advantage of live market pricing that's both competitive and unbeatable. Choose from a diverse fleet of private jets, each offering a unique set of features. Plus, the option to customise your flight to your terms, making sure your needs are always met.

OUR RANGE OF PRIVATE JETS
Perfect for business travel, light jets are an ideal choice when private jet hire privacy is a paramount concern.
Super light jets offer top-tier speed along with next-generation avionics to ensure that travellers can arrive at their destination in style and complete comfort.
Midsize jets can accommodate between seven and nine passengers in complete comfort and in supreme style thanks to their high performance and outstanding reliability.
Super midsize jets offer the ultimate in privacy and sophistication in the air whether you're travelling for business purposes or for pleasure.
Heavy jets offer the ultimate in inflight experience along with outstanding performance, efficiency and reliability.
Long Range Jets have been designed with the highest possible performance, extreme efficiency and pure elegance in mind for transatlantic travel in complete style and comfort.
Challenge Jet Charter can fly you to the remotest parts of the world