Connecting You With The Global Marketplace For Luxury Private Jets
Why Choose Challenge Jet Charter
Welcome to the world of exclusive private jet charter. Here at Challenge Jet Charter, we invite you to experience our personalised service with tailored private jet charter flights that have been organised with efficiency and courtesy to ensure that your flying experience is always effortless, rapid and seamless.
We take pride in our services by offering the best travelling experience to our clients, as well as emphasising safety, security, privacy and providing support throughout.
We've made it our mission to lead the way in the private jet charter industry, basing the exemplary service that we offer on trusted relationships and a strong focus on our customers' needs. As an on-demand air charter service, we always aim to go above and beyond our client's expectations to provide a luxurious private jet hire experience.
Thanks to our expertise, trusted partnerships and sector insight, we can be counted on to ensure the optimal experience of chartering a private plane and that's what our clients love about us.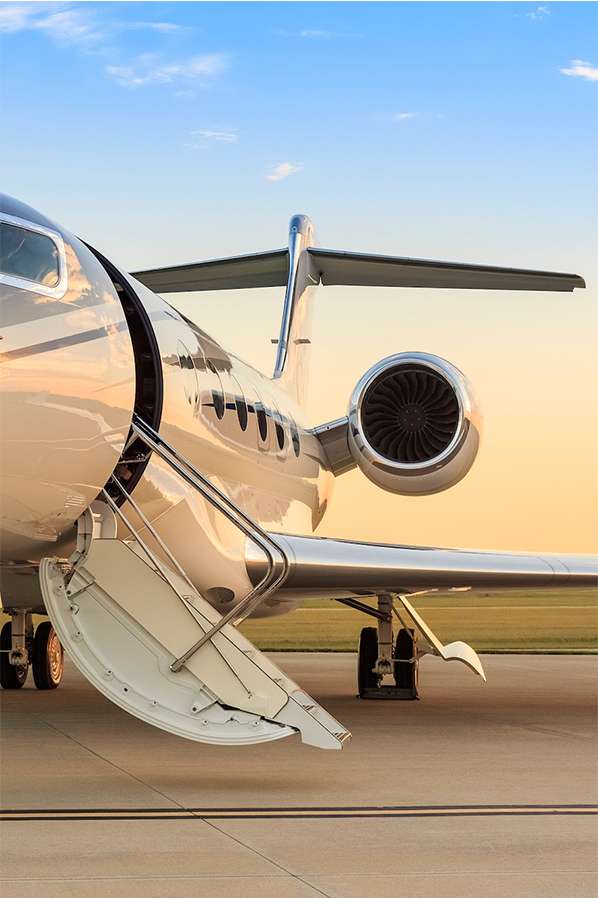 Flying You To Worldwide Destinations
No matter where you need to fly to any destination around the globe, we're proud to be your first choice for private jet charter privacy and luxury private jet hire travel. As a jet charter company, we have selected only the best local providers of travel services, partnering with them so that our customers can benefit from their expert local insight and in-depth travel knowledge.
Whether you need to arrange personal ground transportation, find a unique place to stay during your trip, discover the finest catering solutions for your party or explore exciting entertainment options, you can be confident that, when you choose us, you'll gain access to a highly sophisticated and unique network of experience and excellence.
Relationships Matter To Us
We believe in the paramount importance of forging long-standing and positive working relationships with industry leaders throughout the air charter travel and transportation sector. To this end, we've built up a strong network of partners, all of whom are dedicated to working alongside us to provide high-quality solutions to satisfy the travel needs and requirements of our customers.
While our working partnerships are important to us, our client relationships matter to us even more. We take great pride in the commitment we've made to responding and catering to each individual customer's requirements at all levels.
Our Breadth Of Clients
Regularly, we arrange private jet charter flights for an extensive variety of clients from around the world. All appreciate the many benefits that private jets can offer, including luxury, privacy and flexibility.
We're proud to have provided aircraft charter services to a number of high net-worth individuals hailing from the worlds of entertainment, film, music and sport, business travel agents, multinational corporate clients and families alike.
Bringing You Speedy Support From The Experts In Private Aviation
We understand the insightful decisions and bold chances that you need to take to build for a better future within the rapidly evolving modern business environment.
With this in mind, the team here at Challenge Jet Charter are committed to combining our skills with our expert industry insight so your experience of the private aviation sector can be entirely transformed.