2020 has undoubtedly been one of the most unpredictable and stressful years of all time. If there's any time to treat yourself to a luxurious holiday by private jet, the time is now. Spoil yourself and your family to a Christmas getaway, relax and forget about the disaster that has been 2020. Our private jets will whisk you away to some of the best destinations across the globe. Our private planes work around your schedule to make it easy to book a last-minute trip this Christmas. Discover our top Christmas destinations below.
Dubai
Expect glitz, glamour and over the top celebrations. Dubai is one of the best places to visit this time of the year because they have something for everyone and you don't have to miss out on your favourite Christmas traditions. Whether you want to ski, shop, browse Christmas fairs or eat till your heart's content Dubai has all the options you'd want for a fun-filled Christmas break. The weather will be around 26 degrees making it a comfortable temperature to soak up the rays without being overbearing.
Most people in Dubai eat out on Christmas day so don't worry about basting your turkey, visit some of the top spots and enjoy a five-star Christmas cuisine with all the trimmings. See a full recommendation list here.
Hawaii
Unwind and forget the stresses of the year by taking a Christmas visit to Hawaii. This picturesque island takes 17 hours to reach from the UK so arriving by private jet would be the best option. Feel refreshed, relaxed and rejuvenated on your arrival and say aloha to all the island has to offer. We highly recommended staying at the Ritz Carlton Kapalua, the property is breathtaking, dominating 54 acres of ocean view land in the area of West Maui. Hawaii has banished its quarantine measures, instead opting for displays of negative covid tests upon arrival.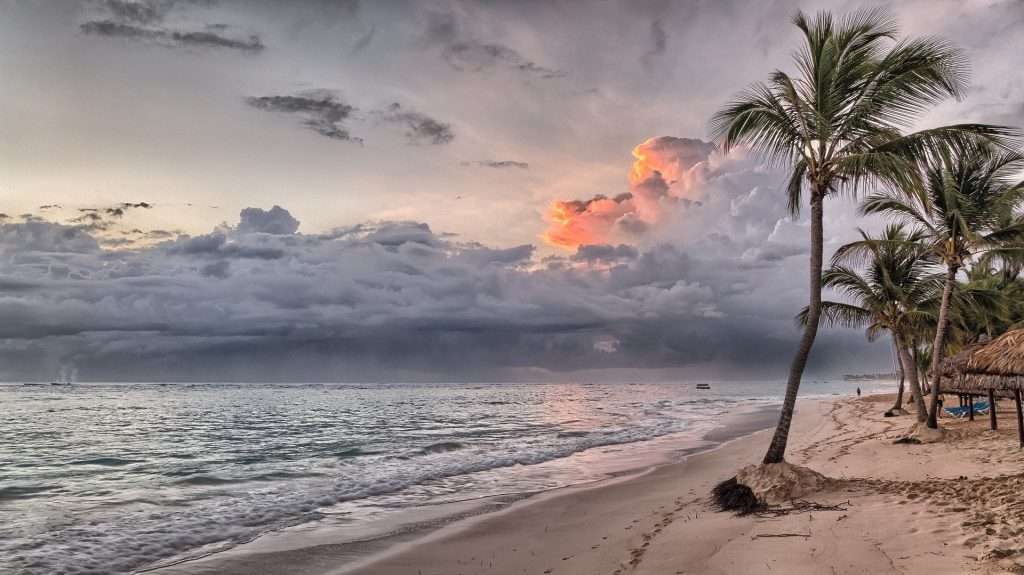 St. Barthelemy Private Island
St. Barth's is a popular Christmas destination for the elite and it comes as no surprise with dozens of designer shops, super-yachts and glamourous hotels this wealthy island really is a cut above the rest. Fly onto the island by private jet this Christmas and prepare to be stunned. It oozes French sophistication whilst keeping the charm of an authentic Caribbean island. If you want to rub shoulders with the celebrities which flock to this island every year, head over to Eden Rock. This luxury resort is one of the best places to stay on the island, it has 34 beautifully designed rooms with golden sand beaches either side and a peaceful lake which sits within the island.
Basilica, Budapest
We would argue that The Advent Basilica is one of the best Christmas fairs globally. The fair is opening on the 20th of November and organisers are heavily focused on Coronavirus prevention so you don't need to worry about the risks. This momentous event offers a fully-fledged Christmas atmosphere with a 9-metre tall Christmas tree, a huge ice rink, dance shows, international food and beverages and beautifully crafted Christmas products. This is the perfect getaway for those looking to enjoy the festive season and forget the worries of the 2020 pandemic.
Contact us today for a free quote, and book your private flight to a destination where your safety is the main priority.