Spread Your Wings in Style
INTEGRITY | EXCELLENCE | STEWARDSHIP | TAILORED SERVICE
What Does Challenge Jet Charter Offer?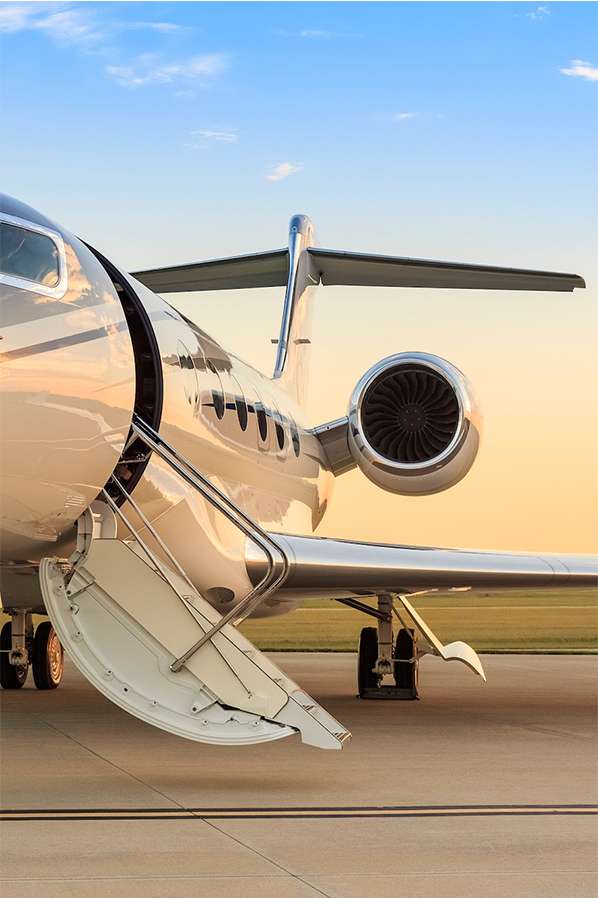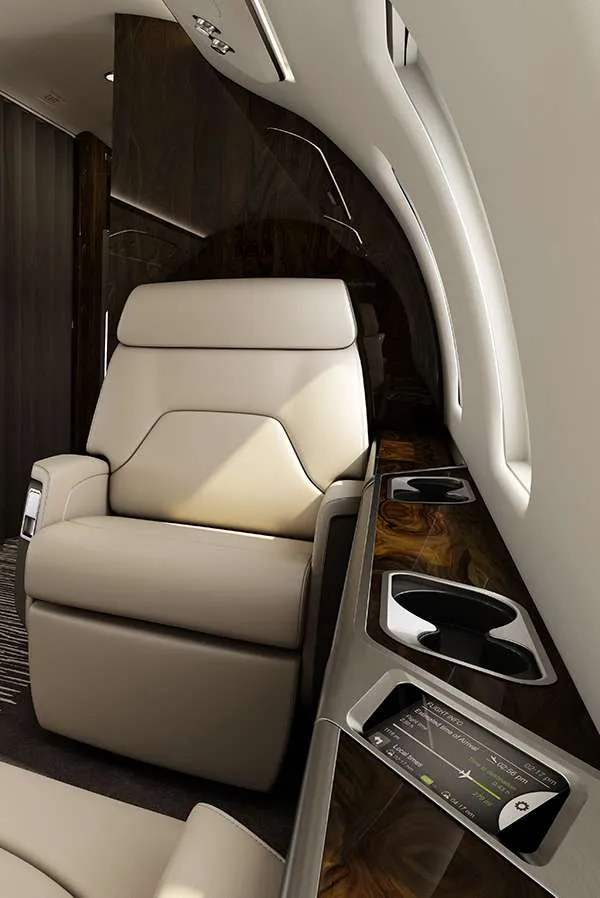 TAILORED SERVICE
We take pride in our tailored private air charter solutions to fit all the needs of our clients and ensure a comfortable, safe and thorough experience.
SAFETY AND PRIVACY
We conduct business with our clients to ensure privacy and confidentiality.

LARGE FLEET OF AIRCRAFT
We have an access to over 20,000 different private jets around the globe to fulfil every requirement of your trip.
PERSONAL FLIGHT MANAGER
Every client at Challenge Jet Charter will be assigned a personal flight manager, providing support and arrangements throughout the trip.
GLOBAL SERVICE
Our network spans across Europe, Asia, Middle East and the Americas.
BEST RATES GUARANTEED
We offer competitive, market-neutral prices on our services and deliver quick and detailed quotes for your next private jet flight.
Frequently Asked Questions
How long before my flight do I need to arrive?
We recommend arriving at the airport at least 20 minutes before departure for domestic and European flights and 30 minutes for international flights.
Is it possible to pay for an order with Visa and MasterCard payment cards?
Yes, we currently accept bank transfers in EUR, GBP and USD currencies.
Can I fly with my pets when travelling by private jet?
Absolutely! As long as you have the appropriate documents for the travel, you can take your pet into the cabin. Keep in mind that different countries have different regulations for pet flights. Your pet is allowed to move freely within the cabin, however we would recommend flying with regulation cages for smaller pets. Our team will be able to advise you on the matter during your booking to make sure your journey goes smoothly.
What safety standards do your private jets, pilots, and crew abide by?
We prioritise the safety of our clients therefore we always charter aircraft that are ARGUS and Wyvern certified, to ensure that the crew, pilots and the chosen aircraft meet safety standards.
To what destinations can I fly on a private jet?
Your private jet can take you anywhere in the world, even to the remotest destinations that can only be accessed by a private jet or to the places that can not be reached by scheduled services.
Is smoking allowed on my flight?
Smoking on your flight depends on the owner of the aircraft. Our team at Challenge Jet Charter will be happy to advise you on the best aircraft to match your personal preferences.
[ihe-vc hover_effect="circle effect17″ image_id="2434″ title="MORE" caption_url="https://challengejetcharter.com/services/private-jet-2/" caption_bg="rgba(0,0,0,0.5)" border_width="1px"]
[ihe-vc hover_effect="circle effect17″ image_id="2435″ title="MORE" caption_url="https://challengejetcharter.com/services/business-jets/" caption_bg="rgba(0,0,0,0.5)" border_width="1px"]
[ihe-vc hover_effect="circle effect17″ image_id="2439″ title="MORE" caption_url="https://challengejetcharter.com/services/helicopter-charters/" caption_bg="rgba(0,0,0,0.5)" border_width="1px"]
[ihe-vc hover_effect="circle effect17″ image_id="2440″ title="MORE" caption_url="https://challengejetcharter.com/services/air-taxi-services/" caption_bg="rgba(0,0,0,0.5)" border_width="1px"]