Do you dream of flying in style, but get put off by not knowing what private jet charter prices include? Are you tired of waiting in the security queues, facing crowds, only to find cramped seats? The best solution is to book a private jet charter and kick-start your enthralling luxury trip or business trip by yourself, your family, friends or business partners.
Before booking a private jet, there are a few things to keep in mind. Out of all, first, we need to understand how private jet charter pricing works. Included is a long list that genuinely impacts your quote and final prices. To name a few – private jet size, repositioning fees, flight duration and distance, de-icing, hangar space, and several airport landing fees. Also included are handling fees, crew salaries, catering expenses, and many more.
Let us get into a little more detail when it comes to these recurring fees.
Airport Landing and Handling Fees
Considering the dimensions and weight of a particular private jet, airports from all over the globe charge different landing fees, which tend to see maintenance costs added. Handling fees exist to manage all procedures related to the aircraft at the airport. Handling fees include fuel management, transport facilities to and from the terminal, security, cleaning, and facilities for crew members.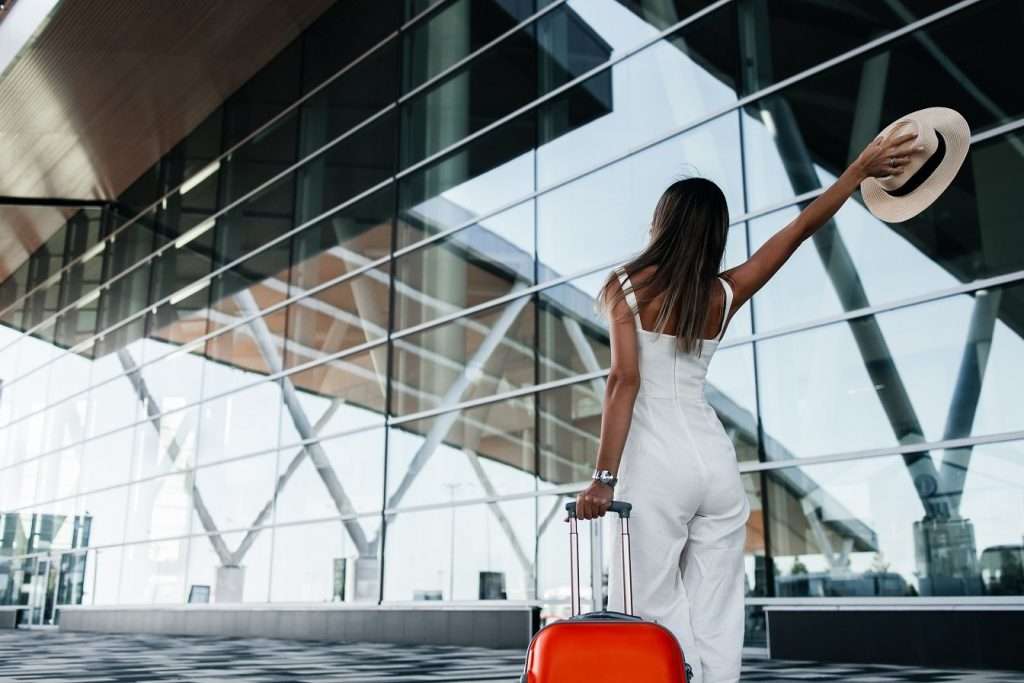 Private Jet Charter Prices Include Passenger Taxes
Passenger taxes depend on the preferred routes and both the country of origin and destination. Most states charge a departure tax, which depends on the total number of passengers flying on each aircraft. The tax also includes the customized services you book for yourself and other inherent services to the charter company. Therefore, the more services associated, the higher the private jet charter prices will turn out to be.
Crew Salaries and Related Costs
Private jets require at least two pilots and a flight attendant on board. Crew meals are included in the overall costs, even though you should expect these to be present in the basic price. While returning, the crew's accommodation is also charged by the private jet owner, and the costs may include actual time spent at the terminal.
These vary widely but will still add to the final costs, as will all other costs associated with personnel, from maintenance to security.
De-icing and Hangar Fees
While a private jet flies, it can accumulate ice on its control surfaces, such as wing surface and elevators Just before departure, de-icing also poses an additional cost. Besides weight, ice, frost, and snow cause several other harmful disruptions to the private jet if not cleaned on time. The most relevant effect is the disruption of airflow on the wings.
Thus, cleaning the frozen contaminants is an essential process, and as expected, comes at a cost. Fortunately, not one you're likely to expect at destinations such as St. Maarten, for example.
Catering and Special Requests
If you require extra services during the journey, such as customized catering, these will reflect as extra billable costs. Such specifications should be clarified during your flight reservation. The services may include meals, drinks, setups for occasions, and other requests. Without surprise, these reflect the final private jet charter prices quoted.
Fuel Charges are Part of Private Jet Charter Prices
Fuel prices change frequently. The private jet charter operator charges a fuel surcharge to cover the difference between the projected and actual cost. This is standard in aviation, both commercial and private.
We now invite you to get ready to fly privately at affordable prices, and benefit from the exclusive treatment you've been after. Be it a business trip or a holiday, always be wary of the prices and what they represent well in advance. Regardless, always rest assured Challenge Jet Charter will present no hidden fees, allowing you to know what to expect.
If you're still wondering, please contact us for your free quote and discover why our rates are among the business's very best.