Private JetsDiscover The Range
Here at Challenge Jet Charter, we are proud to operate a fleet of over 20,000 private jets around the globe. Each aircraft is handled by a fully licensed and highly professional crew for your complete peace of mind. Whether you're looking for a long range aircraft for transatlantic travel or a light jet aircraft for a short-haul family vacation, you can rest assured that Challenge Jet Charter has everything you could possibly need when it comes to enjoying a private and exclusive in-flight experience.
When you choose Challenge Jet Charter to arrange global travel on your behalf you can choose any departure airport and some of the world's most popular destinations in Europe, America, Asia or the Middle East. Whether you're heading to a business meeting in Dubai or to the bright lights of Las Vegas, we will provide you with access to different private jets around the world.
If you would like to find out more information about a specific aircraft, you can always contact us and we will be more than happy to assist you!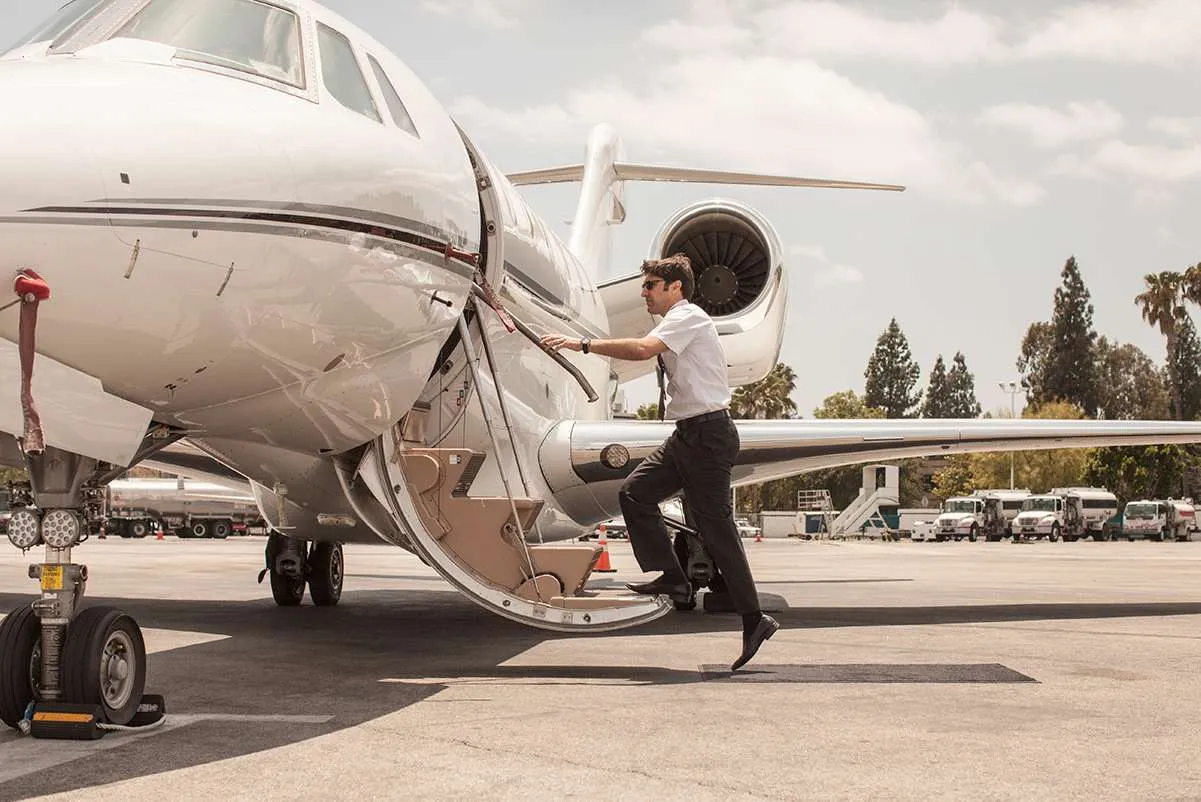 Why Challenge Jet Charter?
Looking To Charter A Private Jet?