Secure and Cost-EffectivePrivate Jets
Perfect for business travel, light jets are an ideal choice when private jet charter privacy is a paramount concern. Boasting comfortable seats, unparalleled reliability and plenty of interior space, light jets allow for short and mid-range flights of around 2 to 4 hours of non-stop flying to be enjoyed in style. The typical cruising speed of light jets is between 400 and 450 mph, so you can reach your destination rapidly and within your desired timescale.
One of the top benefits of choosing one of the light jets is that travellers are able to not only land at small airports but also travel between continents. This is something that makes this class of private jet stand apart from the crowd. It is, perhaps, this flexibility that has led to light jets becoming one of the most popular options among business users although leisure flyers also regularly opt for this class of private jets thanks to the sophisticated and luxurious form of travel that it allows.
Whether you're planning to arrive at a major transport hub or are taking advantage of landing at a less busy, smaller airport, you won't encounter any issues when you choose this type of aircraft as your private jet hire.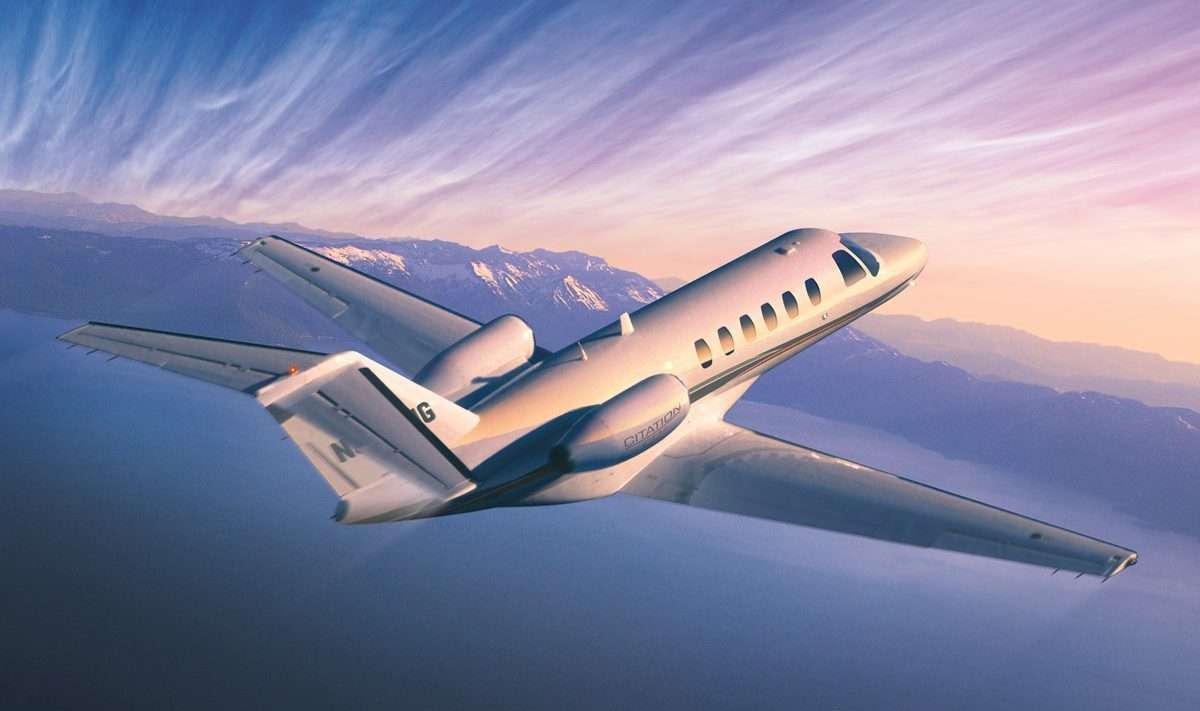 These type of aircraft can typically seat up to six people comfortably in a spacious cabin, and there are often excellent features to enjoy including some electronics and air conditioning. All of this adds up to a wonderful inflight experience that epitomises convenience, privacy and luxury at a cost-effective price.