Fast And LuxuriousPrivate Jets
Boasting outstanding field performance, exceptional baggage capacity and an impressive cabin interior, super light jets offer top-tier speed along with next-generation avionics to ensure that travellers can arrive at their destination in style and complete comfort.
The super light jets are, arguably, one of the most versatile options when it comes to private jet charter since it is suitable for any passengers who need to visit multiple destinations in a single day. The cabins are well-appointed, and this makes this category of private jets especially popular among both business and pleasure travellers alike.
Since a super light jets are still small enough to give passengers access to small airports without compromising on luxury and yet still offers sufficient speed to be a highly effective travel tool for business passengers, it can be harnessed for numerous purposes. Thanks to their slightly larger size when compared with light jets, very light jets and turboprops, this class of private jets also allows for greater privacy in the cabin.
Typically, private bathrooms are available and more baggage can be carried on board. It may even be possible to arrange for snacks, beverages and other catering options wherever required.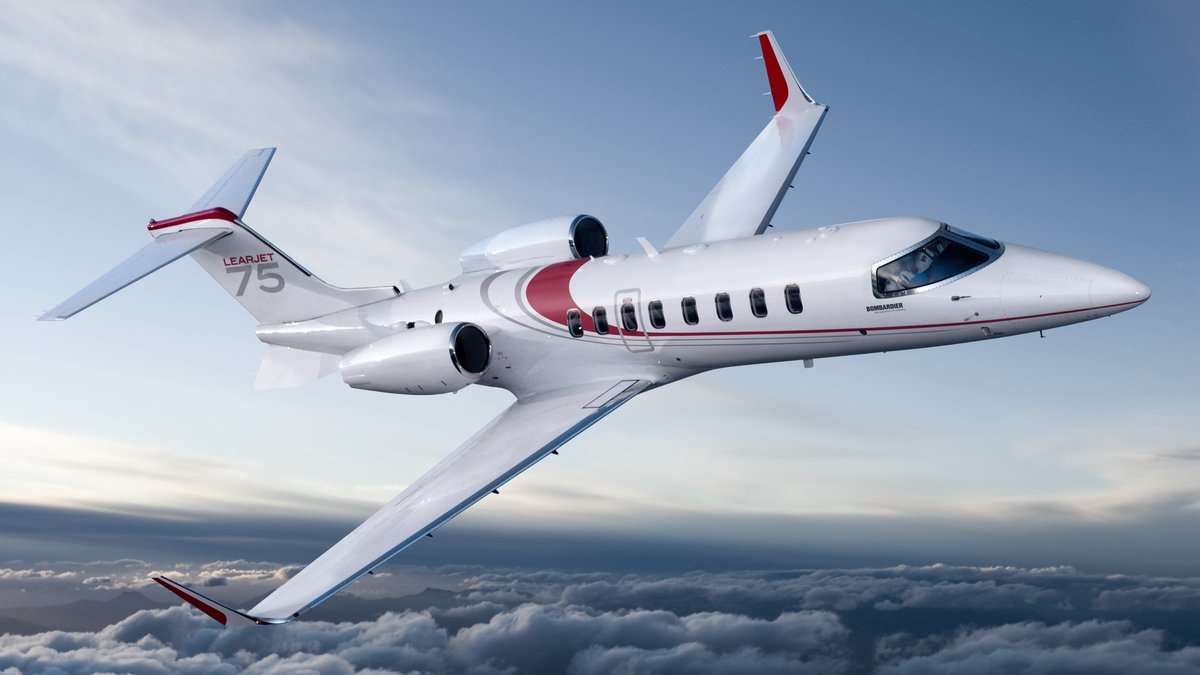 Seating is typically available to accommodate as many as eight passengers in comfort for a flight time of around four hours. This makes the super light jets perfect for short haul family breaks, corporate business flights and visits between cities, all of which can easily be reached within the flight capacity of this stylish private jet.