Sophisticated And ReliablePrivate Jets
Boasting impressive performance along with enhanced technology, super midsize jets are an ideal choice for travelling longer distances in complete comfort and style. Accommodating up to ten passengers, these beautifully designed private jets offer the ultimate in privacy and sophistication in the air whether you're travelling for business purposes or for pleasure.
The super midsize class of aircraft is designed to have a wider body and it combines productivity and speed with ultra-range capabilities for a truly luxurious inflight experience. This type of aircraft is capable of climbing to height rapidly but without ever compromising on comfort, and this makes this class of airplane a perfect option for a longer flight.
Since the range of this aircraft is typically between 3,400 and 3,600 miles of non-stop flight, and the cruising speed is, in general, between 490 and 590 mph, these luxurious jets are ideal for transcontinental flight and even meet intra-continental travel requirements thanks to the average flight length they can offer of almost 8 hours. Therefore, whether you're travelling on a family vacation or taking a trip for corporate purposes, you can rest assured that all your travelling needs will be easily accommodated.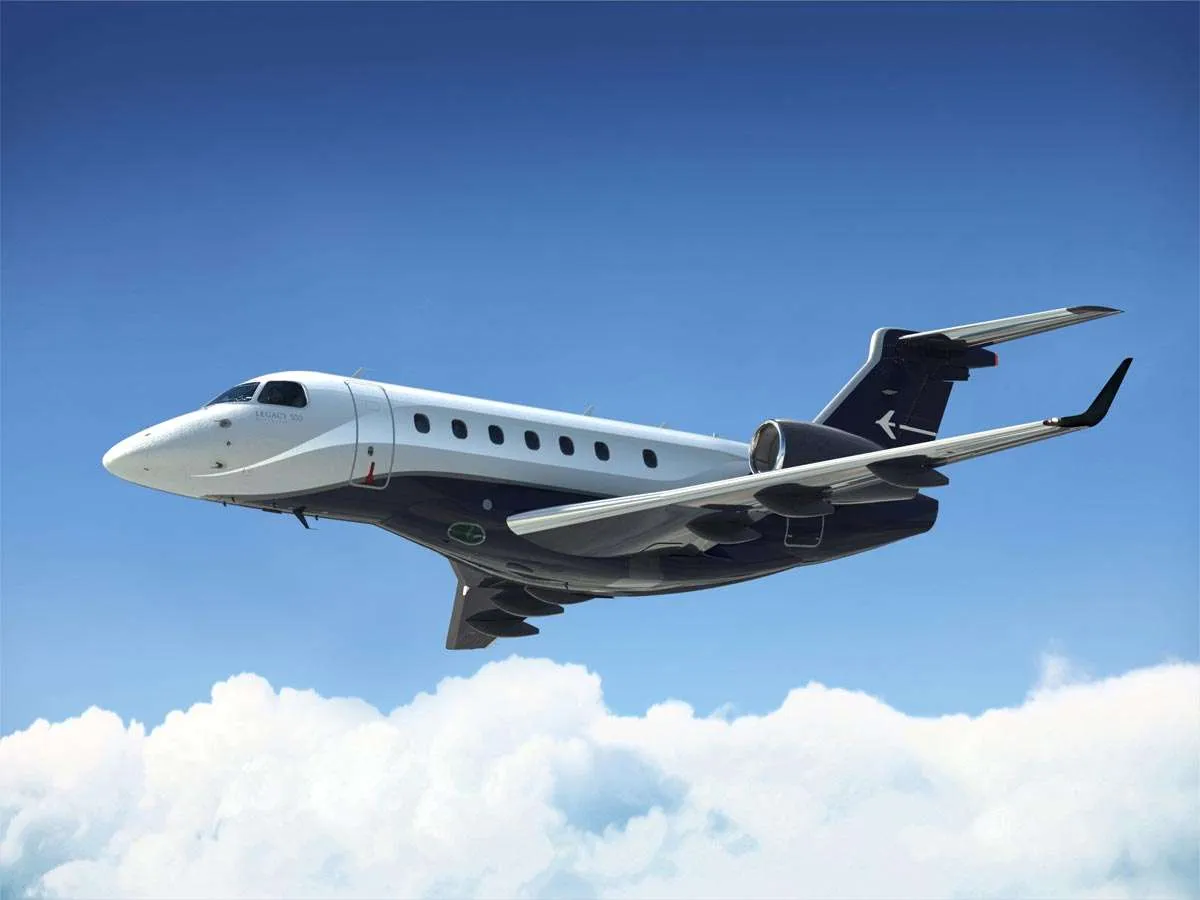 Even better, these luxury jets boast elite amenities, so passengers can be confident that both they and their baggage will be comfortably accommodated throughout their entire flight. With advanced technology integrated into the aircraft design, business travellers can easily work onboard to ensure complete productivity while travelling to their destination.