Elegant, Transatlantic and SpaciousPrivate Jets
Offering the ultimate in long range executive travel, Ultra Long Range Jets have been designed with the highest possible performance, extreme efficiency and pure elegance in mind for transatlantic travel in complete style and comfort. Seating between 12 and 16 people in spacious cabins, Ultra Long Range Jets offer state-of-the-art sophistication on every trip thanks to their well-designed interiors and advanced inbuilt technology.
Long Range Jets offer the optimal blend of economy, performance and comfort when travelling on either a mid-length or long-range flight. Capable at cruising at a speed of more than 450 knots and with a non-stop flight range of more than five thousand miles, Long Range Jets can travel faster and further while also offering even more comfort when compared with other types of private jet.
As you might expect, if you arrange a private jet charter of a long range aircraft, you can experience a host of luxurious in flight benefits such as attendant service, catering and cutting edge advanced in-cabin technology which allows for work and productivity to continue throughout the duration of the flight. Of course, the baggage capacity of this type of private jet is also extensive, while the cabins themselves offer the ultimate comfort with plenty of room to stretch out and relax for flights as long as 13 hours.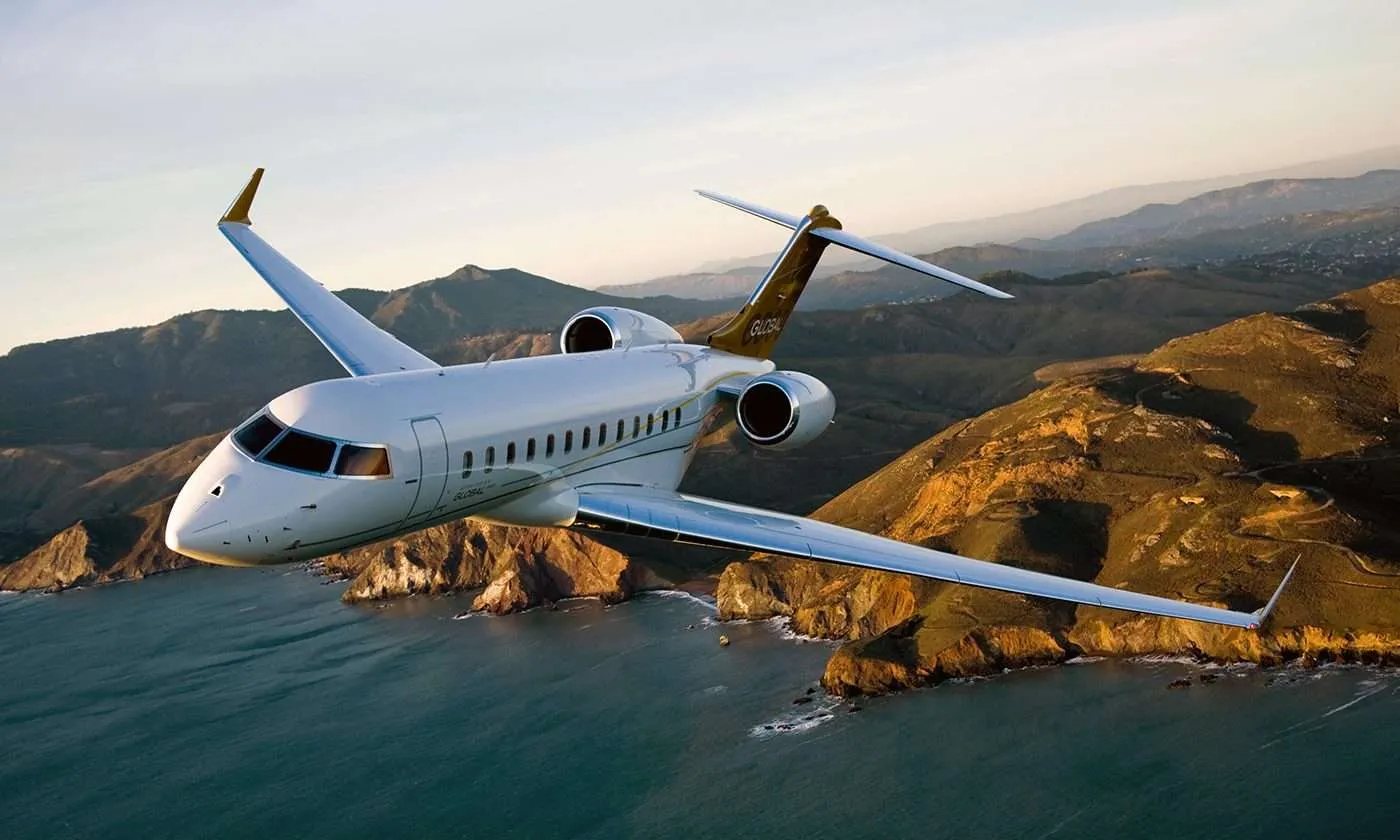 Choosing one of the Long Range Jets for your journey will give you the advantage of long distance travel for leisure or business in a well-appointed cabin whatever the purpose of your trip.