Private Jet Charter Services
Fast Support From Private Aviation Experts Around The Clock
Our private jet charter services will be provided from the moment we hear from you, right through to when you reach your destination. Challenge Jet Charter provides a truly exceptional experience via on-demand private jet charters to suit the needs and preferences of the client in every instance.
Air Taxi Services
Air Taxi service involves chartering small private jets, including 4-seat Very Light Jets and Turboprops that can take off and land on short runways, making them excellent in reaching smaller airports.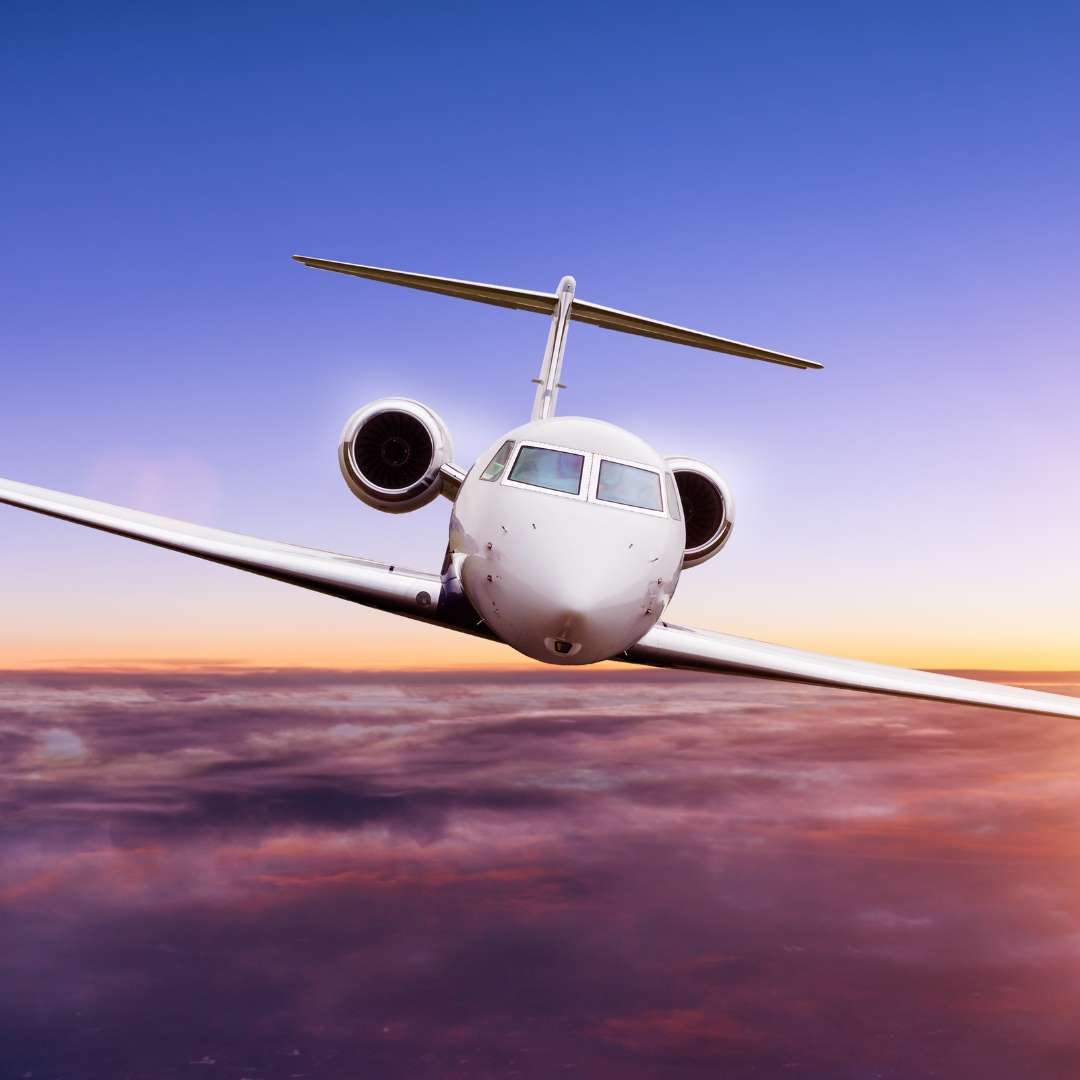 Flying With Pets?
Here at Challenge Jet Charter, we understand that your dog or cat isn't just a pet, he or she is a member of the family. With this in mind, we're committed to offering pet friendly private jet charter to the destination of your choice, no matter where you're travelling or for what purpose.
Whether you're travelling for business or for pleasure, if you're taking your dog or cat on an aircraft, the best solution is to hire a private jet to take you to the destination of your choice. Since your flight will be private you can benefit from your pet in the cabin alongside you throughout the duration of the flight, so you can give them all the reassurance that they need if they are a nervous traveller.
Since your cat or dog is truly a family member, he or she should be treated just like the other members of your family by being permitted to join you in the aircraft to make the most of the journey. Our team here at Challenge Jet Charter can make this possible. Our dedicated travel experts can work with our extensive network of travel partners around the world to match you with the private aircraft charter services of your choice that meets your own needs and also those of your pet.
From the moment you make your first enquiry, you'll receive personal one-to-one attention from your named representative who will be dedicated to meeting your needs 24/7 and ensuring that every aspect of your trip runs smoothly.
You can enjoy complete peace of mind that with our private plane charter service that you will never have to deal with any negativity or unwanted comments from members of the public inside the aircraft cabin who are unwilling to travel alongside your pet, and you can benefit from privacy and an exemplary level of service throughout your inflight experience.
On-Demand Premium
Say goodbye to the hassle of traditional booking processes. With On-Demand Premium, you can deposit funds directly to your account and enjoy a smoother, faster booking experience.
Take advantage of live market pricing that's both competitive and unbeatable. Choose from a diverse fleet of private jets, each offering a unique set of features. Plus, the option to customise your flight to your terms, making sure your needs are always met.
Industrial Charter Services